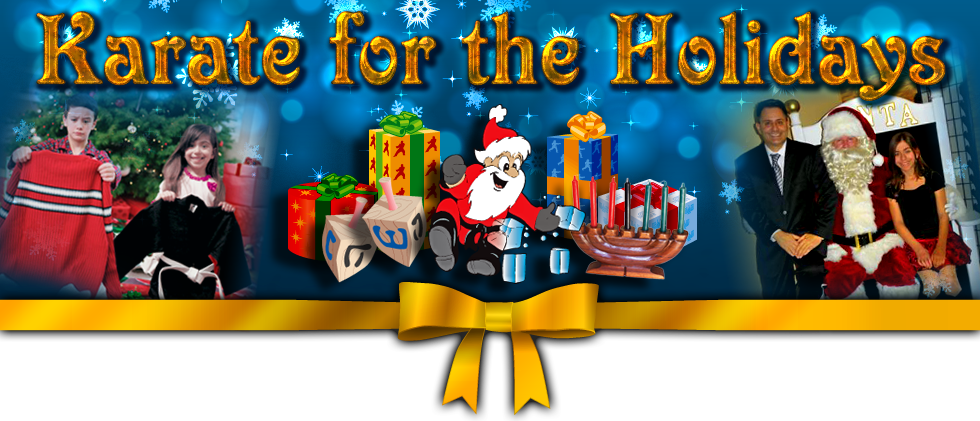 If you Live in Nassau or Suffolk on Long Island and are Searching for the Perfect Martial Art Holiday Gift, You've Found It!
What's The Greatest Holiday Gift You Can Give Someone You Love?

A Confident Kid is an Unstoppable Kid, Right?
Dear Fellow Parent, or Future Martial Art Student,

My name is Allie Alberigo. I am the owner of L.I. Ninjutsu Centers (with locations in both East and West Islip.) I have teamed up with an amazing group of local martial art school owners and masters from all over Suffolk and Nassau counties to help change the world - one student at a time.

Are you looking for that perfect Christmas or holiday gift for someone you love? Have you ever thought about martial arts training as your solution?

Think about it... what better way for you to give a gift of health, happiness, flexibility and stress reduction all in one package?
You can't find that in any mall in the world. But you have it available to you, right here, right now!
If this does sound right, then now is the time to act because this year I am offering two months of my martial arts program for only $69.00 or one month for $49.00! (for new students only)
Plus, a FREE official uniform valued between $40 - $60 - and it will be delivered FREE, right to your door!
Imagine your child's excitement when they open their gifts and find a genuine karate uniform and two months of lessons at the school of your choice.
Imagine all the benefits your child will gain from just being in the martial arts!
Oh, by the way... adults can do it too.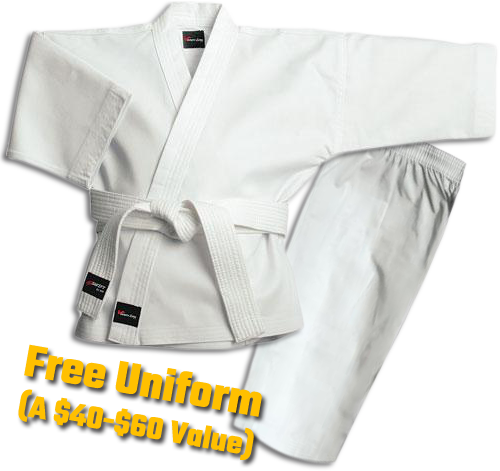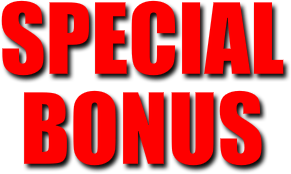 If you order by November 30th you'll also receive a $10 Gift Card from Target!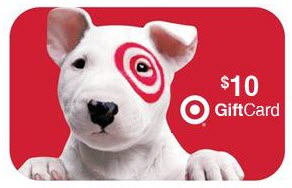 But you don't have to take my word for it...
Listen to others who have given their children the gift of a lifetime...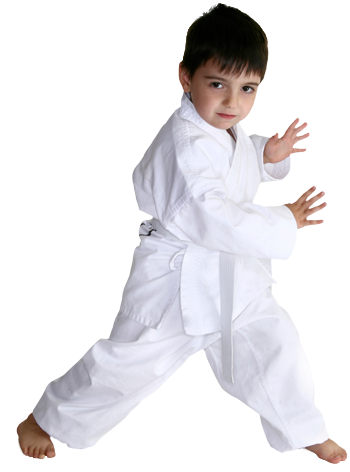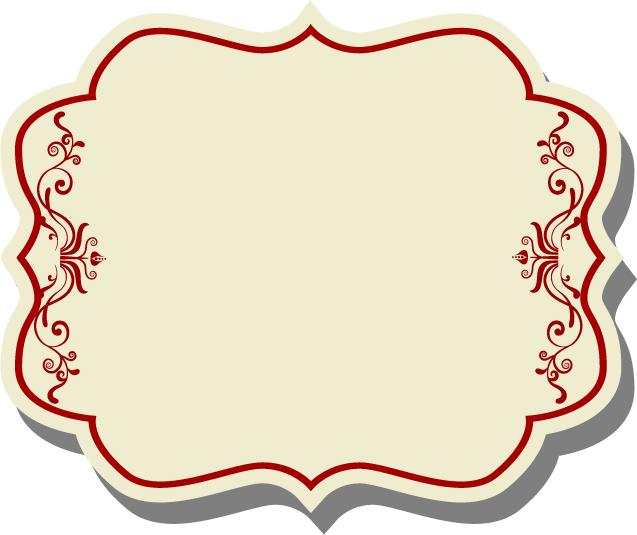 "My 8 year old son has been training for 2½ years. In that time I've seen him transform from a reserved and timid child to being a confident boy who is ready to take on the world."

Cindy Y. - Mother
"Martial Arts teach him to stand up for himself - and for others!"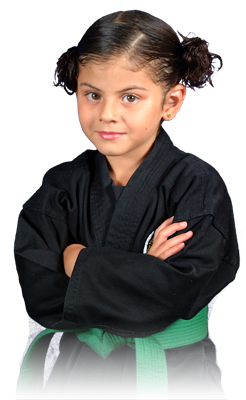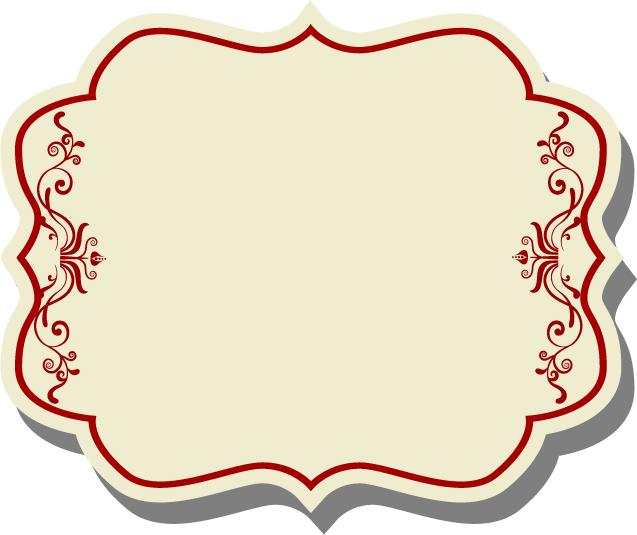 Our daughter Melissa has grown from a shy little girl to a confident young women. As parents, we have to say that your martial art school has played a huge part in her development. She is now a grown women and honestly I don't know what we would have done without you. I am so proud of her and so happy that 15 years ago we decided to put her in the martial arts. Thank you from the bottom of our hearts.

Mr & Mrs M.
"Martial Arts can give her the confidence she deserves!"
Need More Proof?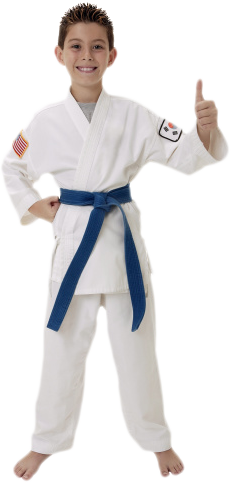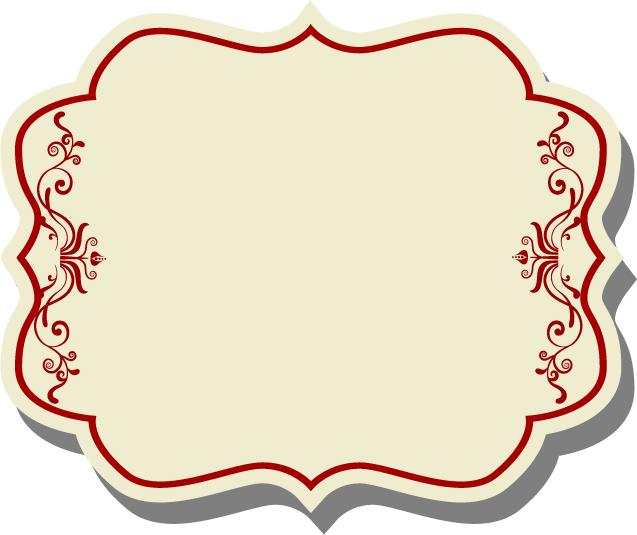 Good evening Sir, I just wanted to take a moment of your time to let you know how happy my son Domenico is at your school. I am very pleased with his progress, his respect, and his behavior - that I believe has improved with each passing week of his commitment at your school. I would also like to say your entire staff is brilliant, polite and welcoming each and every time I enter your school. As I sit in the parent's lobby I am continually impressed with Anthony, and how friendly and professional his customer service is. I thought you might like to know your school is a gem of an establishment. Thank you for your time.

Sincere appreciation, Sara
"Martial Arts instill in your child the values that you value most."
Still Not Convinced? Read On...
From a little girl...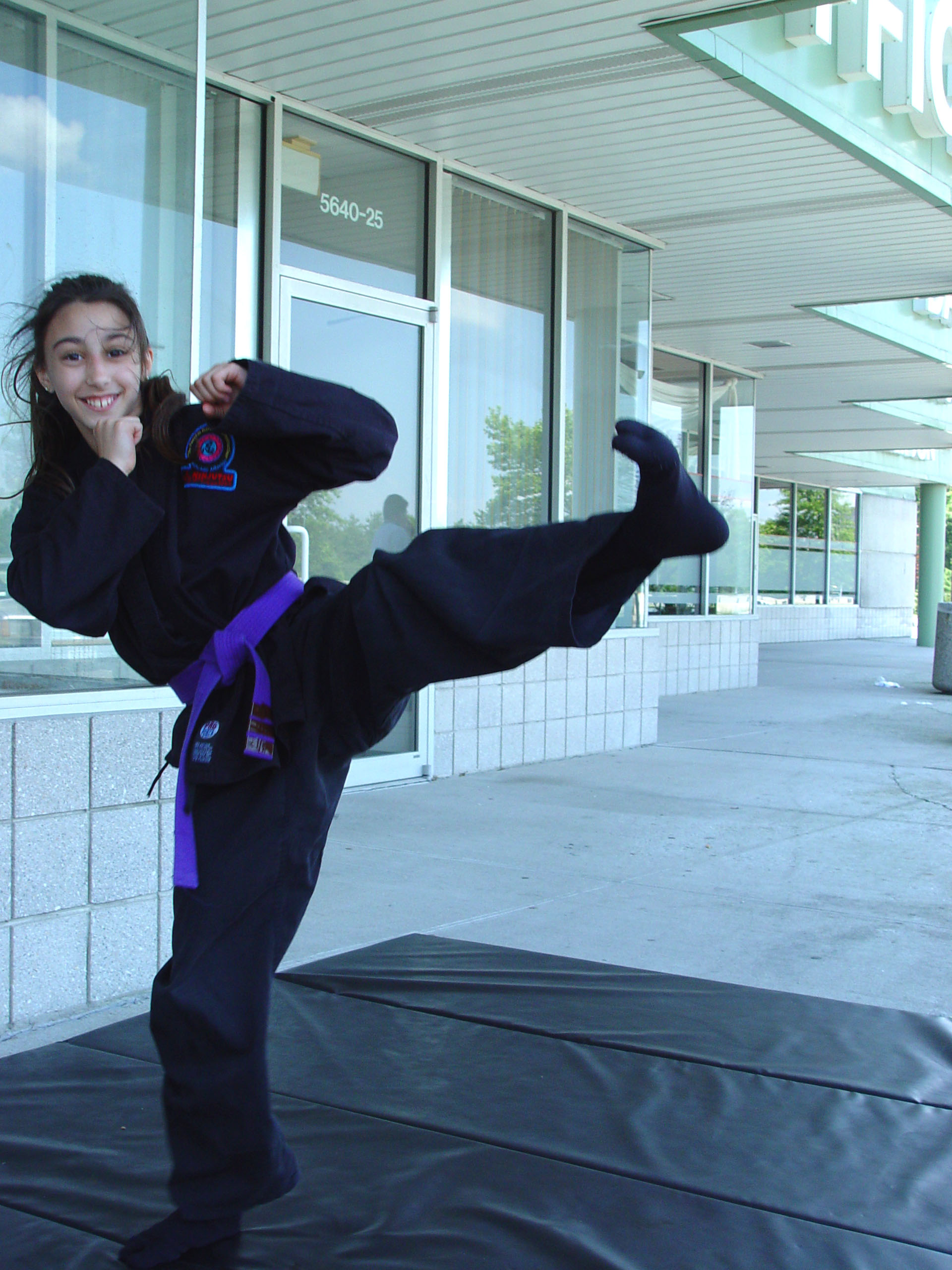 To a...
I began training with you when I was six years old. I asked to study karate because I was intrigued. My parents believed that studying karate would be wise because I was so much smaller than my peers. However, I never expected to love it as much as I do. I carry the lessons I learned from you with me everyday. Even though I moved away and became committed to other things, the martial arts were where I felt most at home.
Confident woman.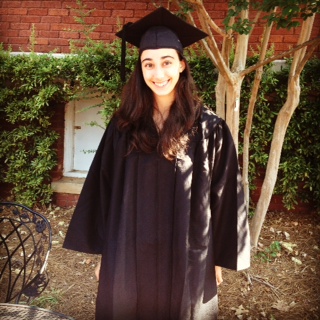 I resumed my martial arts training again in college with the campus Martial Arts Club. While each member came from a different martial arts background, we all shared the same respect for the arts. Eventually, I became the teacher and passed along the lessons I learned from you.
Now I am fulfilling my dream of becoming a police officer. If I wasn't pushed the way I was during my training, I would not have the ability to go through the police academy. Your school not only made me physically tough, but mentally tough. You taught me that no matter how much pain you are in, or how tired you are, you can and will get through it. Growing up in the dojo gave me the self-confidence I needed to achieve my dream. Just as other students stated, I also use the Creed and every other ideal today. I have incorporated the saying "What's our quest? - To be the best. - What's our goal? - Black belt." into my daily life and police training.
As I get older, I have grown to fully appreciate the values you try to instill in your students. My teachers at the dojo taught me patience and respect. I need both qualities to become a successful police officer. As I continue my journey, I will be sure to keep you updated.
Sincerely,
Emily


After December 14th @ 11:00pm we are closing the door on this amazing offer, so don't miss out on getting your child 2 months of martial arts training and a FREE karate uniform for only $69 dollars! PLUS... your child will earn their first belt by the end of the 2nd month.


The Bonus $10 Target Gift Card Is Only Available When You Order By November 30th!
I can PROMISE you that this price will never happen again.
If you've DECIDED our program is something you or your child needs, then DO NOT hesitate any longer...
scroll down and click the green "SIGN UP NOW" button and get your child's spot secured today!!!
After you order, our program director will call you to make sure we
have all your information correct, and she will let you know when you
can expect your uniform and two month gift certificate to arrive.
Yes, I Want to Register myself or my Child.

I want my child to have a chance to attain all the benefits talked about on this page and many more, plus the two months of karate training and the FREE uniform so that I can surprise them.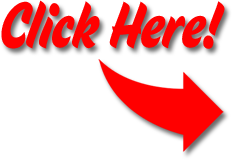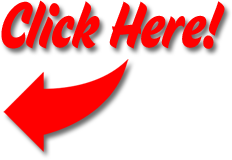 Wait, You're STILL Not Sure if This is
Right For You or Your Child?

Then Keep Reading...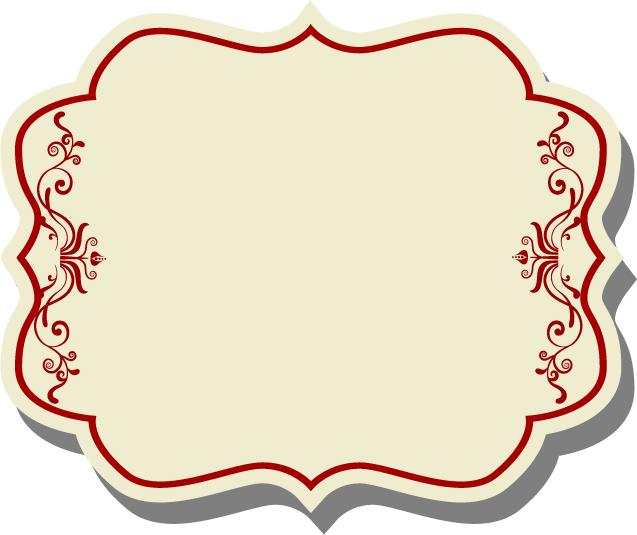 "I believe attending Martial arts has helped my 9 year old daughter Nina in her focus. Although this has always been a challenge for her, little by little she is improving. She has also gained flexibility and strength with the physical workout. Best of all, she enjoys a feeling of pride at what she can accomplish.

Emilie H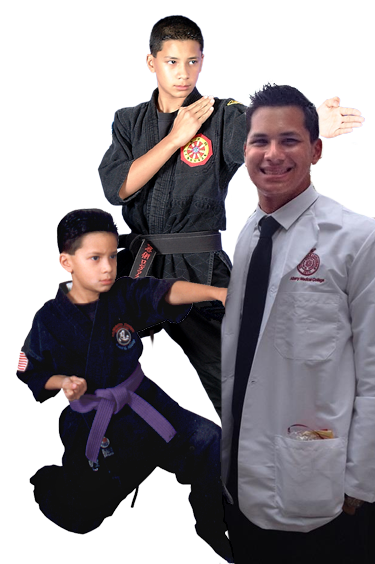 "I was talking about the old golden days of at the martial art school the other day with my mom and dad and how the place changed me. My training stopped a long time ago back when I was in high school. I decided to give up training to focus on school, try and raise my grades to get into better colleges and discover a potential career path. I wound up realizing that I had a genuine interest in biology/human body and decided that I would try my hand at becoming a doctor.
Fast forward a few years and I am now the top student in all of my classes, coupled with nearly a perfect GPA, and am one of the most promising prospects from my college for getting accepted into medical school. This summer I am studying for the entrance exam called the MCAT so that is currently consuming my life but I should be applying to med school within the next year before I graduate. Me and my dad were talking and we firmly believe that the dedication, focus, and determination that I direct toward my studies truly stems from the lessons you taught me back when I was a little kid. I grew up at the dojo and you guys really had a profound effect on who I am today.
When I look back I realize that the silly sayings that you had us recite, "Have a plan, take effective action etc. etc." and even the Creed we recited on the Demo Team, have now become ideals that I apply to my everyday life. Concepts like remaining humble, having strong role models, being kind, respecting those that deserve it, being patient within the time it takes to take two deep breaths are all ideals that really have helped me on my path of trying to become a doctor. No one in my class has the same absolute determination and focus as I do and I really attribute it to the fact that you guys, despite my young age, taught me to be a mental warrior.
One day when I am old and gray, I want to return to the dojo and start my training from scratch, because I really think I got my black belt when I was too young to understand what it really meant. I just wanted to thank you and Renshi Frank for helping break a shy little kid of out his shell and teach him how to be a good person. My family sends their regards and I'll be sure to keep you updated on my journey to becoming a successful doctor."
Mike Lum
"As the owner of a martial art school, it is pretty easy to talk about the benefits because in theory they are all 100% sound. However, I am not speaking from theory. I am speaking from someone with over 46 years of experience training in, and over 30 years teaching, the martial arts. My school has been in existence for twenty-four plus years, and I have seen first-hand how the martial arts transform lives - exactly as described in the testimonials you've been reading. My daughter Kiara started martial arts training at twenty months old, and has been training consistently her entire life. She just celebrated her 15th Birthday.
You may ask what I have seen the martial arts do for my child. Well, either I am incredibly lucky, the best parent in the universe, or the martial arts have helped her to become the empowered young lady she is today. Of course, there are other factors that go into the development of a complete, well-rounded person (e.g good parenting, academics, socialization and other outside influences.) I admit that these things certainly played a part in my daughter's development. The things that stand out the most when I see children today are the presence of good parenting skills and quality outside influences. Well, the martial arts mix in perfectly, and are one of the most powerful influences I have ever seen for adults and children alike.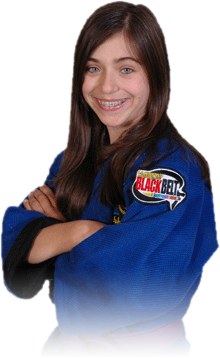 The Martial Arts have helped my daughter become a confident young women, who is loving, patient, smart and highly disciplined. Except for cleaning her room (LOL) which we are working on. She gets home everyday and immediately does her homework, studies, and then prepares for whatever activity she is doing that evening. I have to admit, she is quite busy. She handles school, dance, girl scouts, martial art training, demo team (which is demanding) and still finds time to have friends and social life. I am so very proud of her and I know that the martial arts have helped her to become this amazing young lady."

Shihan Allie Alberigo - 7th Degree Black Belt.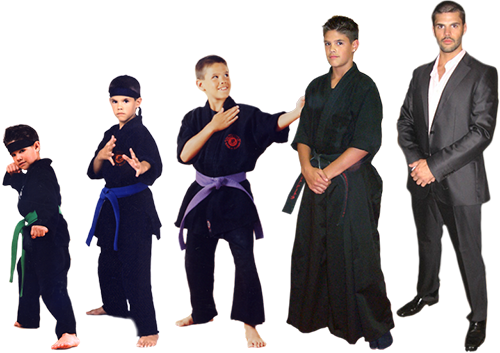 Meet Jared - he started training in the martial arts at age 3.5 years old. He trained for almost his entire life up until he left for college. He is still is actively involved in the martial arts and continues to help teach and assist at various martial art tournaments. He has traveled to Japan to train with one of two living Ninjutsu Masters in the world and has gone on to achiee his second degree black belt.
Along with an amazing family as a support system and sheer determination and warrior spirit, he graduated college and just recently passed the bar exam to become an attorney.
Jared has used his martial arts skills in all aspects of his life and has taken those lessons to accomplish so many things. He is a perfect example of what the martial arts can do for anyone who starts.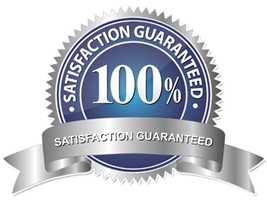 Now Are You Convinced?
We knew You Would be.


Just click the green button below to start the Membership process.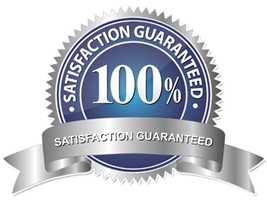 After you order, Melissa, our program director, will be calling you to make sure we have all your information correct, and she will let you know when your uniform and free, two-month certificate will arrive.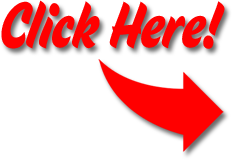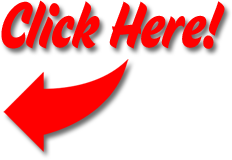 If this isn't enough evidence to prove that
KARATE IS THE BEST THING
you could ever give your child for the holidays, then I don't know of any other way to convince you.


HAPPY HOLIDAYS & HAPPY NEW YEAR!



We look forward to serving you.

© 2014 Karatefortheholidays.com - all rights reserved | © 2014 Taking it to the Next Level - all rights reserved | © 2014 Eliteinsites.com - all rights reserved